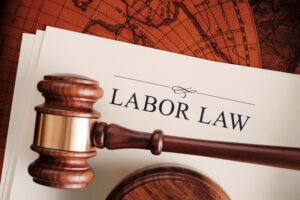 The U.S. Supreme Court today upheld the use of employment arbitration agreements that require employees and their employers to resolve their differences individually before a third party. Plaintiffs had argued that the class action waivers in employment arbitration agreements violate the National Labor Relations Act (NRLA). The court's 5-4 decision however, makes clear they do not.
The law firm Jackson Lewis, said The Supreme Court's decision resolves the circuit split on the issue.
The majority opinion written by Justice Neil Gorsuch said the Federal Arbitration Act requires courts to enforce arbitration agreements, and nothing in the NLRA changes that.  "These emphatic directions would seem to resolve any argument here," Gorsuch wrote.