The news website Return on Information—NJ is out with its annual "Top Influencers" lists, and NJBIA President and CEO Michele Siekerka and Vice President Andrew Musick are both on them.
ROI-NJ calls it the "ultimate power lists." It is put together by Editor Tom Bergeron and his team based on conversations with two dozen influencers throughout the state.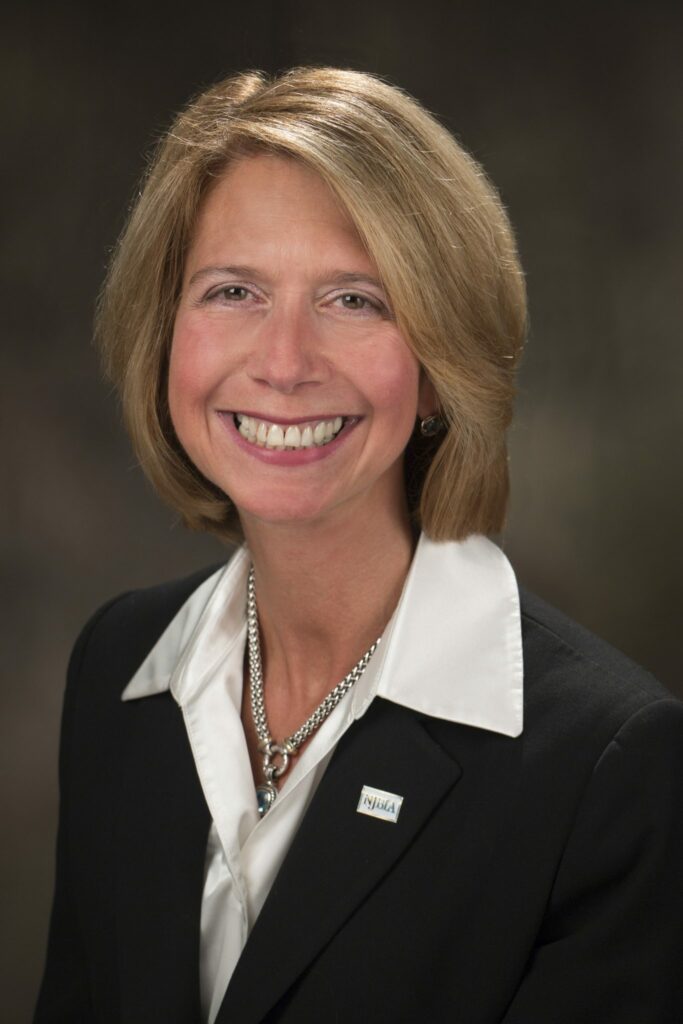 Siekerka, who made the list of top Association influencers, was cited for her efforts in sticking up for businesses before the Governor and Legislature.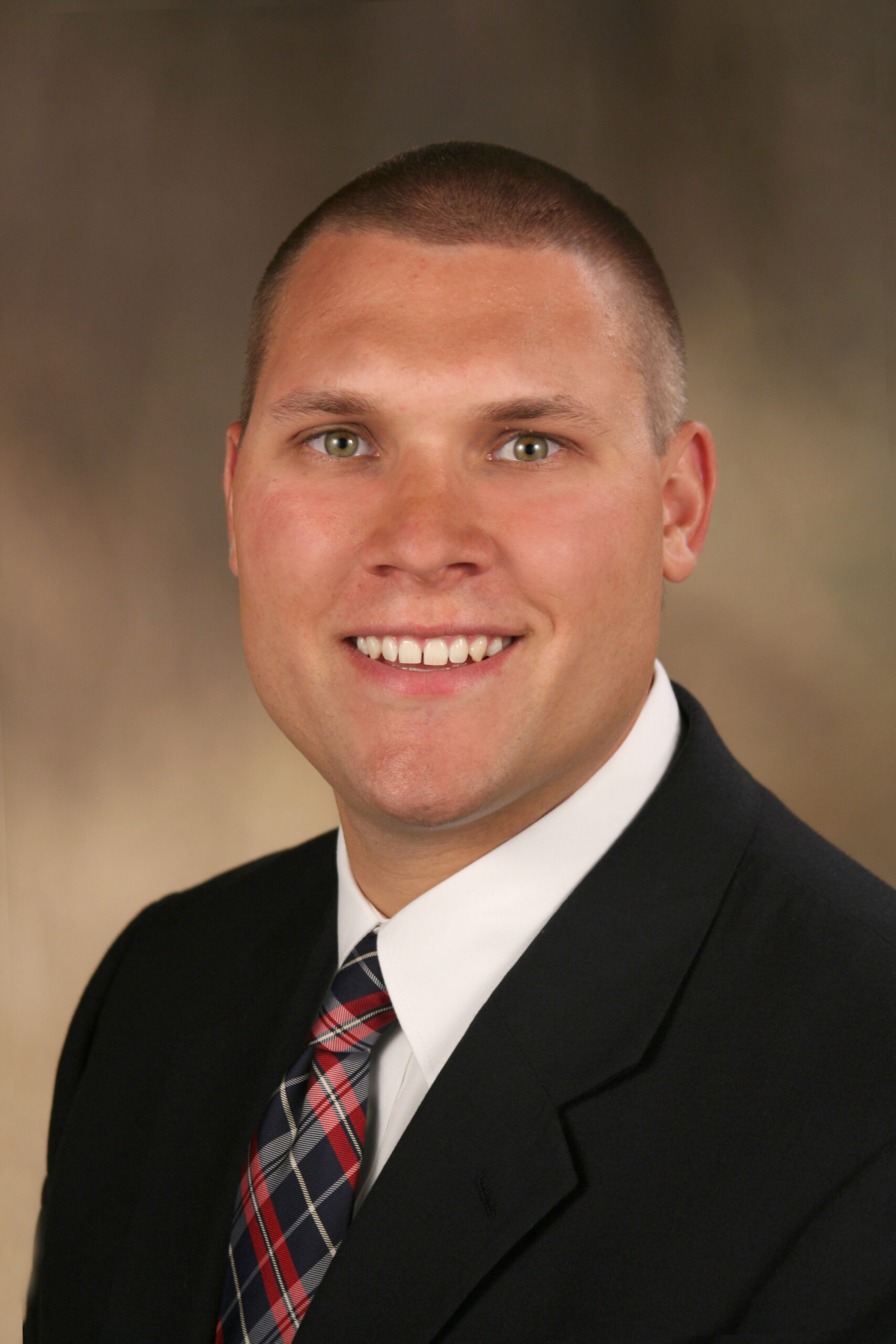 "She represents members who have been getting hit with more and more rules and regulations," ROI-NJ stated. "Siekerka isn't shy about fighting back. 'She's the one sticking up for the businesses who don't have the time, ability or resources to do it themselves,' one insider said."
Musick, meanwhile, was on the top Government Affairs influencers list.
"A quiet, but well-connected player in Trenton, Musick has earned a spot on this list for his depth of knowledge," ROI-NJ wrote. "Whenever there is a new issue that affects the business community, NJBIA turns to Musick to parse through the details and inform its members."
Congratulations to both!