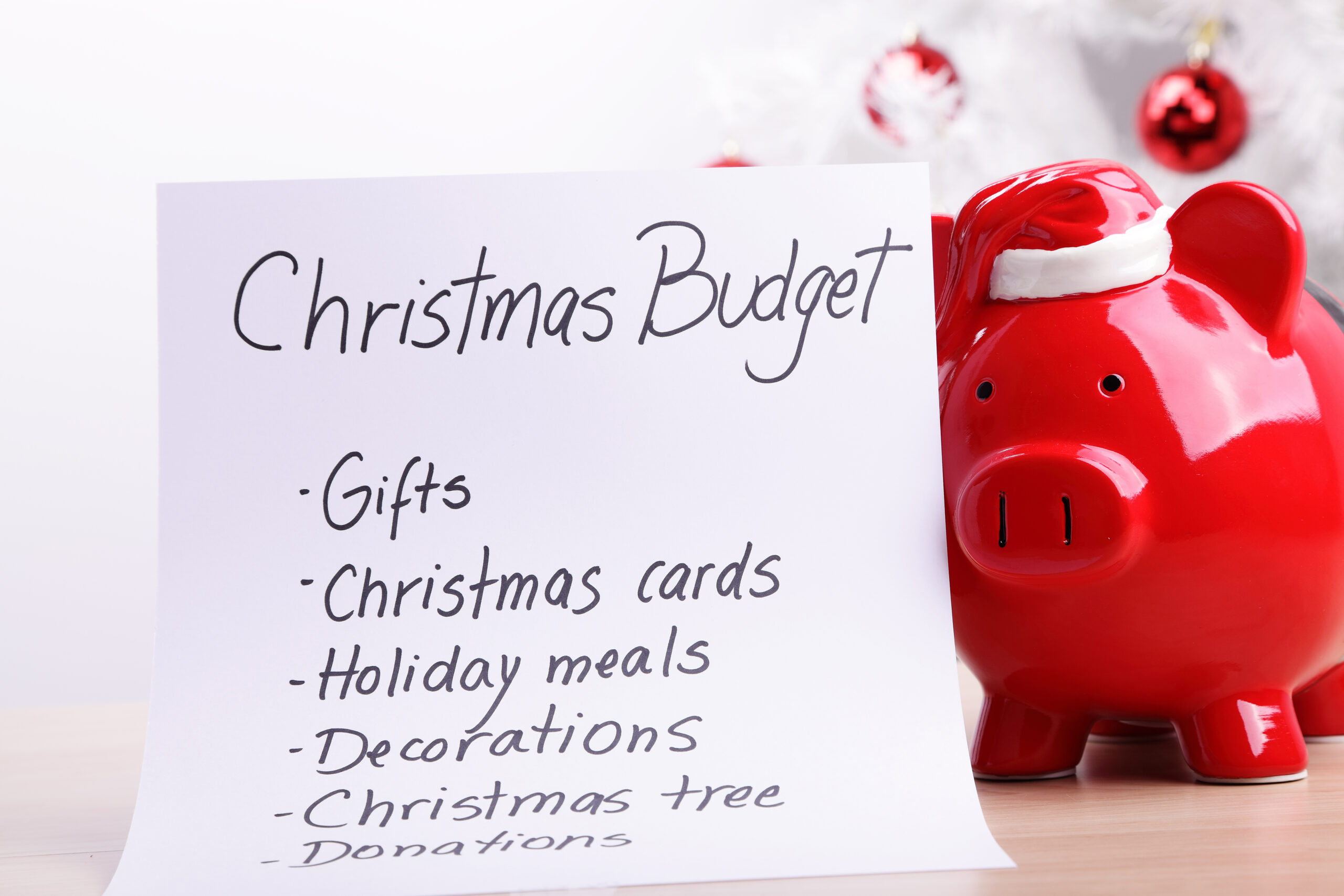 Finances and health concerns are on the minds consumers this year, who are expected to spend $1,387 per household this holiday season, down 7% from 2019.
Deloitte's annual survey finds that although most consumers (71%) reported that their household's financial situation is similar or better than last year, the uncertainty about their future finances and health will impact how much they spend this year and on what types of items. The survey found that 38% of consumers saying they intend spend less this holiday season, a level not seen since the Great Recession.
Spending is expected to shift to non-gift purchases for at-home celebrations (+$435, up 12%), such as home furnishings, holiday décor and non-gift apparel. Holiday travel and socializing away from home is expected to decline 34% from last year to $260 per household. Spending on gifts and gift cards is expected to decline 5% from 2019 to $487 per household.
Nearly 51% of holiday shoppers feel anxious about in-store shopping, and 64% of their holiday budget is expected to be spent online. Contactless shopping experiences are in great demand with 73% of consumers planning to have items delivered using traditional delivery players, and the use of curbside pickup options (27%) is expected to more than double from last year.
"Despite its disruptive impact on consumer behavior and retail spending throughout the year, COVID-19 is not canceling the holiday shopping season, although it is changing how and where consumers will shop," said Rod Sides, vice chairman, Deloitte LLP.
"As travel spend declines, retailers will likely benefit, and should receive a higher percentage of total holiday spend," Sides said. "The key for retailers is to stay flexible and offer options that appeal to consumers' changing behaviors and address their evolving needs. Those that do will likely be better positioned for a bright holiday season."
This year's report, "2020 Deloitte Holiday Retail Survey: Reimagining Traditions," surveyed 4,012 consumers online nationwide.