It's been said that the realist sees reality as concrete, while the optimist sees reality as clay.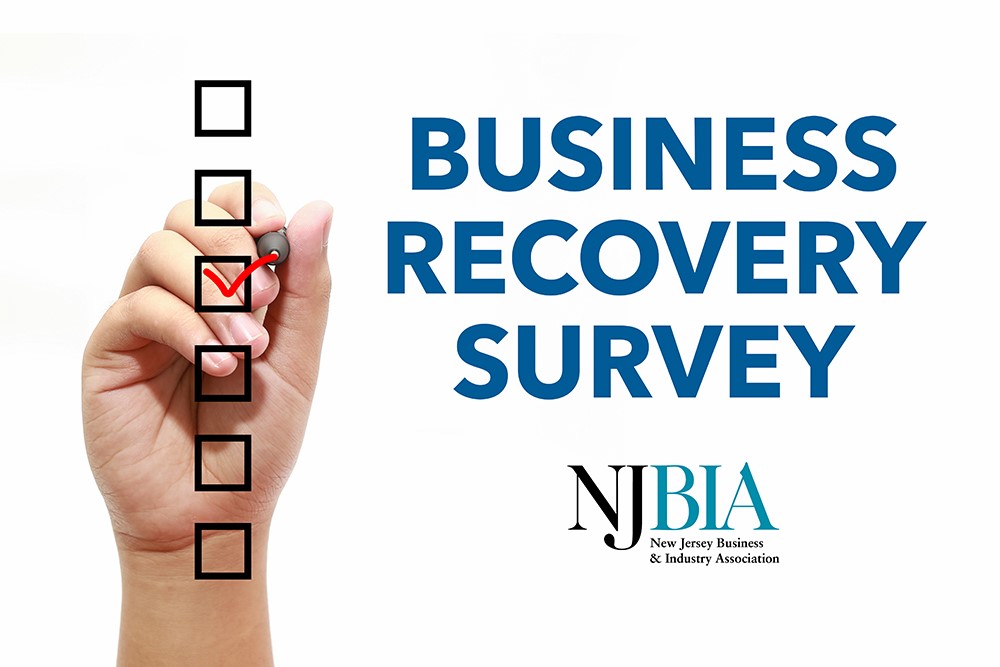 For the nearly 1,400 who took part in NJBIA's Business Recovery Survey, reality was clearly a mix of the possible and the panic. While 70% of business owners said they could operate safely under CDC social distancing guidelines, there were a host of others revealing the stark challenges of re-opening their businesses in a limited fashion to come out of the COVID-19 health crisis.
"Reopening is one thing, sustainability is another," NJBIA President and CEO Michele Siekerka told NJ101.5 News following the release of the survey this week. "I think it's safe to say that there will be numerous businesses, that if they can't open to a certain capacity, they're not going to be able to open."
The most telling, if not concerning, data points included:
21% said they would never make a profit if their business was allowed a re-opening with 50% capacity.
23% said it would take more than a year to generate pre-COVID-19 profits if they opened at half capacity.
A total of 65% of respondents said they would need at least 50% of their workforce for their business to operate productively.
A total of 54% respondents said they would need at least 75% of their patrons, clients or customer base for their business to break even in any given month
What still remains to be seen is how, and when, New Jersey businesses will re-open coming out of the COVID-19 crisis. Gov. Phil Murphy has said he anticipates a deliberate opening of New Jersey small businesses, allowing for limited capacity on site. This past week, the governor announced a Restart and Recovery Commission to oversee the state's economic rehabilitation following historic layoffs and closures. A more micro-based team, with a more focused representation on small business, is expected to be named this week.
NJBIA has regularly been informing the governor's executive team of the needs and concerns of New Jersey's small business community, including the deep data of the association's Business Recovery Survey.
"What we really need is a detailed plan on how and when we will re-open," Siekerka told NJ.com this week. "While we certainly recognize the need to put health and safety first, there is definitely an urgency at play to assist our business owners who are really, really struggling."
Part of those struggles were revealed in a whopping 66% reporting a decrease in revenue during the health crisis, while another 27% reported no revenue.
At the same time, about 32% of respondents have laid off at least one worker as a result of COVID-19.
"It would appear there's a correlation between the number of companies reporting no revenue to the number of companies having to lay off at least one employee," said Nicole Sandelier, NJBIA's Director of Economic Policy Research. "Nearly 8% of respondents said they have let go of 10 workers or more, which relates to some of the high unemployment numbers we have seen on a state and national level."
For a complete rundown of NJBIA's Business Recovery Survey, visit here.