Learn about how the new NJ Secure Choice Act will impact your business and how to stay compliant with the new regulations. See how offering your own retirement plan at significant cost savings can help avoid state penalties.
Join us on Thursday, October 13 for a discussion led by James O'Donoghue from BCG Securities, the provider of NJBIA's Retirement Savings Program. O'Donoghue will discuss how a Multi-Employer Plan can be a cost-effective way to customize a 401(k) for your organizations while saving you time and providing best-in-class service for you and your employees.
Our Presenter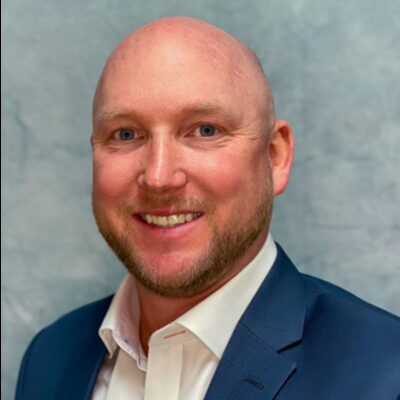 James O'Donoghue
Chartered Retirement Plan Specialist, BCG Securities
James O'Donoghue is a Financial Advisor with a focus on retirement plan consulting. He helps small to mid-size companies initiate, review, and manage their retirement plans. He focuses on 401(k), 403(b), SIMPLE IRA, and Payroll deduct IRA plans and specializing in the Multiple Employer Plan (MEP) "EANJ Retirement Advantage" program assisting Employer Association of New Jersey members and NJBIA members.