Leverage LinkedIn for Business Growth Featuring Karen Yankovich
In a highly competitive virtual world building relationships is harder than ever.
LinkedIn, statistics show 73% of buyers are more likely to consider a brand if the salesperson reaches out via LinkedIn and 80% of B2B leads come from LinkedIn vs. other platforms. With 690 million members and growing, LinkedIn can be powerful tool to build relationships and generate revenue.
However, most professionals are not using LinkedIn to its fullest potential. By understanding the nuances specific to the platform, you and/or your sales team can drastically increase your visibility, position you/your organization as a thought leader, and directly reach your target audience.
But the constantly changing landscape makes it difficult to keep up, that's why in this Business Growth Roundtable, digital strategist and LinkedIn expert Karen Yankovich will share how to make the most of this powerful tool.
Karen will discuss:
• How your profile affects your credibility
• Why you need to be pro-active and not re-active with networking
• Why it is important to understand who your target market is

We have a new segment added to the Roundtable. Karen will invite a member of the audience to step into the 'hot seat' for a '5 Minute Fix'! Where they will fix your burning problem in 5 minutes!
This webinar is ideal for:
• Business owners and leaders
• Business development professionals
• Marketing professionals
• Sales professionals
Our Presenter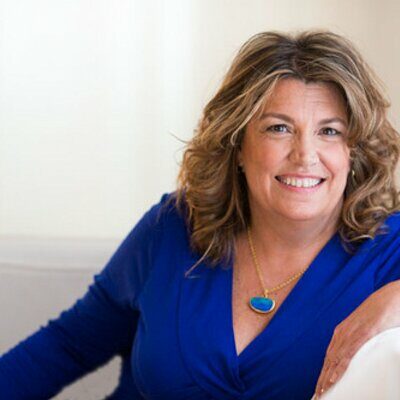 Karen Yankovich
Digital Strategist
Karen Yankovich is the digital strategist known as the "LinkedIn Queen." Through workshops, one-on-one training, consulting, and coaching, she helps people find their voice. She built her multiple 6-figure business by learning how to blend high-touch relationship-based marketing with practical business online savvy. She has been a sales representative and company president and owner, as well as everything in between, for small businesses and large corporations. Her mission is to empower entrepreneurs to build highly profitable businesses doing what they love, all while making an impact. She credits her expertise in online marketing to her genuine love of it, and she loves teaching it to other people.