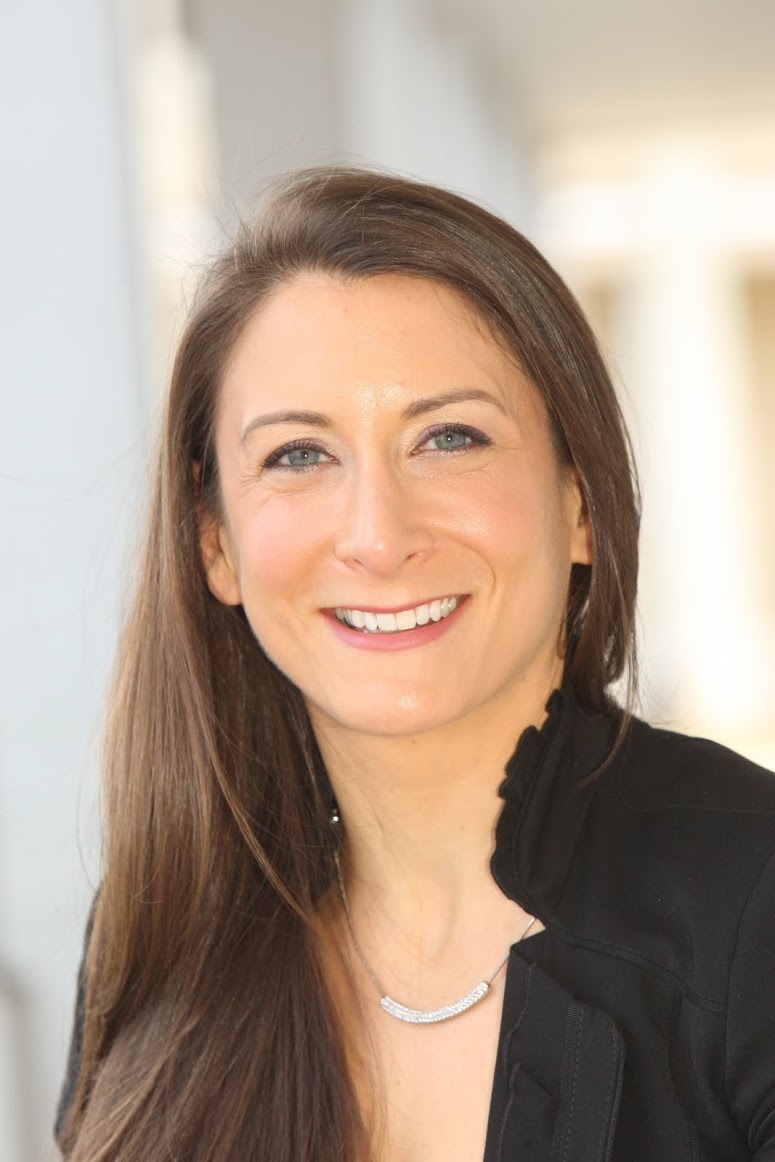 NJBIA participated in NJDEP's public hearing and submitted comments on changes the Department is considering to the Air Toxics and Fumigation Rule.
NJDEP put forth the following recommendations for public comment. In summary, they seek to make the following changes. All materials can be found here.
Commodity Fumigation – The Department plans to amend air rules at N.J.A.C. 7:27-8 (Minor Source Permitting), N.J.A.C. 7:27-22 (Major Source Permitting) N.J.A.C. 7:27-17 (Air Toxics) and N.J.A.C. 7:27A (air penalty tables) to clarify permit applicability for fumigation operations and to further evaluate appropriate protective measures. The existing rules can be viewed at https://www.nj.gov/dep/aqm/rules27.html This would establish new permit and health risk assessment triggers for those operations, largely import/export of food, clothing, cars, and other goods. That is mostly at facilities around the ports and industrial sites.
Additional Air Toxics – The Department is considering adding substances to the list of Hazardous Air Pollutants at N.J.A.C. 7:27-17, specifically, hydrogen sulfide (H2S), sulfuryl fluoride (SF) and n-propyl bromide (NPB). H2S is created during the decomposition of wallboard has a very low odor threshold and has health impacts at low concentration levels. SF is used as a fumigant and has health impacts at low concentrations. NPB is a dry-cleaning alternative to perchloroethylene that also has health effects at low levels. This would create more work in the permitting process and possibly more stringent and costly requirements to manage H2S emissions.
Emission Statement Reporting – The Department is also considering requiring the reporting of additional substances on Emission Statements as required at N.J.A.C. 7:27-21 based on its review of the relative risk of substances emitted by permitted facilities not currently required to be reported. This list hasn't been reconsidered since 2003. They've recently done an evaluation of the state wide potential to emit (from permits) vs. the reference concentrations or unit risk factors for each hazardous air pollutant and are realizing that some of the pollutants that pose the highest relative health risk in NJ (again, based on permitted potential) are not being reported on NJ emission statements. Thus NJDEP believes there may be a data gap worth filling. That will be more work for the hundreds of companies in NJ that are subject to emission statement reporting.
Please click here to read our comments.