With Special Guest Dan Gingiss
Studies show companies with high levels of cross-functional sales collaboration among departments reported a 47% higher ROI than those with low levels of collaboration.
However, most companies still rely on traditional sales models, where sales teams are left alone to be solely responsible for keeping the sales pipelines full.
Every member of your team plays a critical role in customer service and achieving satisfaction. In fact, 96% of customers ranked customer service as an important factor in their purchasing decisions.
Your entire team – everyone from your accounting department to your project managers – can and should help fill your pipelines.
Join us for the next Business Growth Roundtable where we will discuss tactical ways to create a cross-functional sales culture where everyone sells!
Key takeaways include:
Why your organization's mission, vision, and values are so important to cross functional selling and increased revenue
How to align and equip your team to identify opportunities
How to create an exceptional customer experience at every touch point to create raving fans and drive referrals
Tactical ways to gain team buy in
This webinar is ideal for:
Sales executives
Marketing executives
Executive leadership
Human resources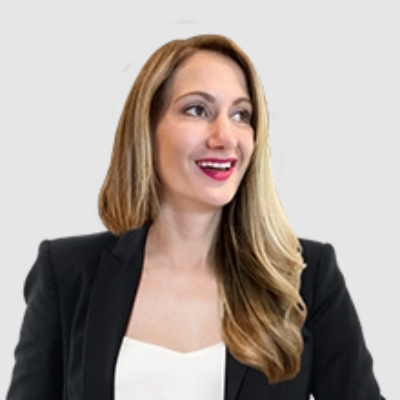 Rachel Durkan
President, Paradigm Marketing and Design
Rachel Durkan – as the founder and president of Paradigm Marketing and Design – has spent the last seven years helping her clients make millions of dollars and realize their goals. She has become a highly regarded figure in the marketing industry and is widely recognized for her exceptional business and marketing intelligence, as well as her passion for sharing that knowledge for the benefit of others.
For more information, please visit https://www.paradigmmarketinganddesign.com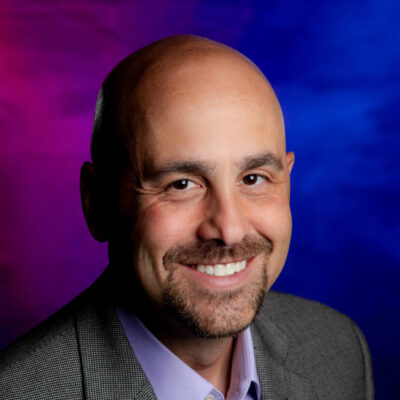 Dan Gingiss
Author and Top Keynote Speaker on Customer Experience
Dan Gingiss is an international keynote speaker and customer experience coach who believes that a remarkable customer experience is your best marketing strategy. His 20-year professional career spanned multiple disciplines including customer experience, marketing, social media and customer service. He held leadership positions at McDonald's, Discover and Humana.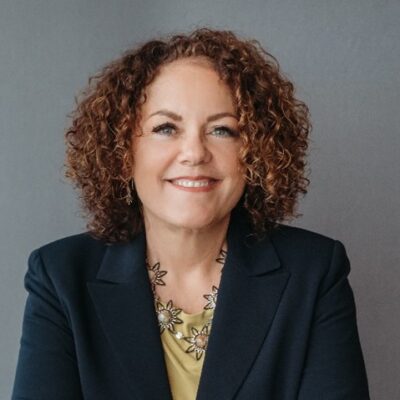 Donna Miller
Chief Visionary Officer, C3 Workplace & Founder, Donna Miller Business Growth Consulting
Donna Miller is the Chief Visionary Officer at C3Workplace and Founder of Donna Miller Business Growth Consulting. She is a business and community leader, a speaker, an educator, and an entrepreneur who is passionate about seeing professionals thrive.
Over the last 25+ years, Donna & her team have helped to start and grow well over 2,000 companies creating thousands of jobs and millions, maybe billions, in revenue. C3Workplace provides on-demand office space, virtual assistants, bookkeeping and business growth consulting. She believes companies should be a force for good and models that for others teaching them that profit drive possibility. She believes in the power of collaboration and teaches others to harness that power because a rising tide lifts all boats.
Donna speaks regularly on topics that help businesses and professionals to thrive. She is engaging, fun, informative, inspirational, and always makes sure the audience walks away with value (action steps). She facilitates panels and speaks regularly at major events across the country.