Presented by the
Women Business Leaders Council
Microaggressions are the everyday slights, insults, putdowns, invalidations, and offensive behaviors that people experience in daily interactions with generally well-intentioned individuals who may be unaware that they have engaged in demeaning ways. While we may experience microaggressions in our personal interactions, it is often more complex to manage them in our professional lives.
Join us on Wednesday, April 19 for a virtual event with Nicole Brown, Client Development Manager for Suburban Consulting Engineers, who will help identify these interactions and provide insight on constructive ways to discuss them to make the workplace more welcoming and inclusive.
By joining our Women Business Leaders Council, you get to connect with professionals from many different business backgrounds who share an interest in staying informed and engaged on emerging issues that create opportunities for business success. All of our councils are open to members and future-members.
Councils are free to members. If you are a future-member you will be invoiced $19 upon registration.
Our Featured Speaker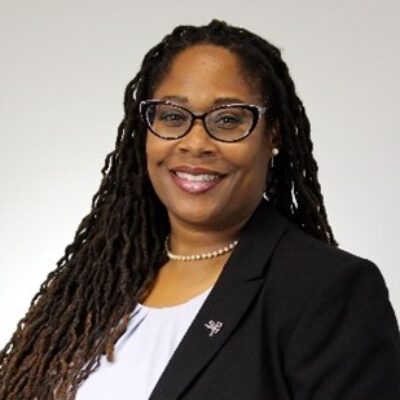 Nicole E. Brown
Client Development Manager, Suburban Consulting Engineers, Inc.
Utilizing over 24 years of experience with all phases of water and wastewater design projects, Nicole Brown has worked with clients to improve the efficiency and sustainability of their systems. As a civil engineer she began her career working on intricate drinking water projects for New York City Department of Environmental Protection which provided rich technical experience as well as an appreciation for effective facilitation and trust-building with various stakeholders. Nicole utilizes her communication skills to lead community outreach and awareness to customers for her clients. She is also passionate about increasing diversity, equity, and inclusion in the water industry and focuses on encouraging and educating the next generation of water professionals.