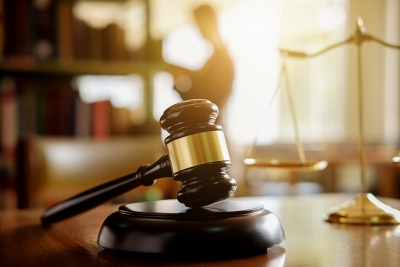 Attorney Michael Shadiack, who chairs the Labor and Employment practice at the Connell Foley law firm, looks at what he calls "the good the bad and the ugly" in real employee handbooks to show employers what to do, and more importantly, what not to do in their own handbooks. 
From the opening disclaimer to the last page of the handbook, it is important all employer policies are spelled out clearly and that employees understand there are no "unwritten rules," Shadiack said on Thursday during Part 4 of NJBIA's Employment Handbook Series webinar. 
"We want our employees to be clear as to what the expectations are, what their rights are… but also what the employer's remedies are and what the employer's rights are in administering benefit policies," Shadiack said. To view the webinar, go here.