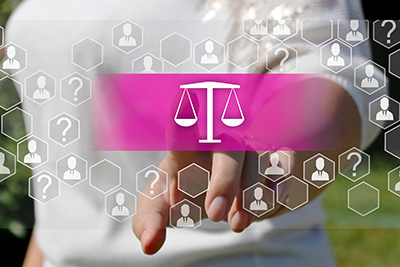 The New Jersey Business & Industry Association has launched a new affinity program with the law firm Connell Foley LLP, which is offering an employment law resource exclusively for NJBIA member companies.
This program is beneficial for any business in need of assistance with employment law compliance efforts, updating or creating an employee handbook, and/or conducting practical on-site educational training programs on HR topics spanning the lifecycle of the employment relationship.
"NJBIA is pleased to offer this new affinity program with Connell Foley for our members who need more in-depth assistance," said NJBIA President & CEO Michele Siekerka, Esq. "The employment law legal resource program is just one of several affinity programs, along with the Member Action Center, that NJBIA offers so that employers can spend less time on HR and payroll matters and more time growing their businesses."
Connell Foley, an NJBIA member for 70 years, is a full-service law firm with 29 major practice areas and over 140 attorneys. The firm's Labor and Employment practice group is dedicated to supporting businesses and management.  Headquartered in Roseland, New Jersey, Connell Foley also has offices in Newark, Jersey City and Cherry Hill, New Jersey, as well as in New York City, and Philadelphia.
Connell Foley's Labor and Employment practice group is chaired by Michael A. Shadiack, Esq., a regular presenter at NJBIA seminars on HR and employment law topics.
In 2019, Mr. Shadiack has helped members attending NJBIA events to understand the complex provisions of the New Jersey paid sick leave and family leave laws; significant changes to federal overtime regulations; the importance of job descriptions; best practices for hiring, disciplining and terminating employees; and much more.
NJBIA members who wish to retain the services of Connell Foley LLP through this program will be charged a reduced fee of $350 per hour for work done by Connell Foley partners and $275 per hour for work done by associates at the firm during the first year of engagement.
More details about this important resource for NJBIA members can be found on NJBIA's website at www.njbia.org/legal.